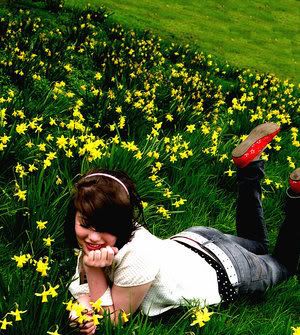 The grass withers, the flower fades, but the word of our God stands forever. Isaiah 40:8 (NASB)
I chose this picture for WFW because I thought it was a gentle reminder of the eternity of God's unfailing Word. Long after the grass withers and the flowers are gone His Word will remain!
Have you ever driven past a field of wild flowers in bloom in the early morning and thought how beautiful they were? Some see them as weeds that need to be mown down, others see them as the cause of allergies, driving up stock in the antihistamine market. Regardless of whether they're viewed as beautiful or something to be cut down, at sunset they're not as vivid and bright as they are when the sun first calls them to attention.
Fortunately, God's Word is always in bloom, it is eternal and it will not fade or be cut down.
Praise our Father with me for His object lessons in life.