I have been blessed so much that my heart feels like it's going to burst! I want to share the love, so I have a few awards to pass on.
Sunny, from A Damsel No Longer in Distress, passed this precious blog award along to me. Am I blessed or what?
Uber is a German word that is similar to our English word which means "super".




The rules of this award are:
An Uber Amazing Blog Award is a blog award given to sites who:
inspires you
make you smile and laugh
or maybe gives amazing information
a great read
has an amazing design
and any other reasons you can think of that makes them uber amazing!
The rules of this award are:
Put the logo on your blog or post.
Nominate at least 5 blogs (can be more) that for you are Uber Amazing!
Let them know that they have received this Uber Amazing award by commenting on their blog.
Share the love and link to this post and to the person you received your award from.
My five (and there are many more than that) that express each attribute of this award are:
Melanie, at The Fruits of the Spirit
LauraLee at Laura Lee's Lifesong
+ + + + +

Debra, from Clothed With Scarlet, has passed the following award on to me.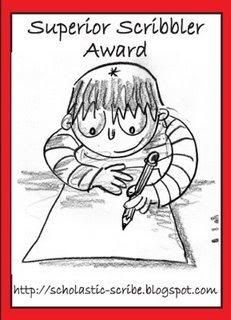 The rules are the same for the above award, so I am passing this award on to those listed above as well.
Your writing blesses me, ladies!
+ + +
Cheryl, at Hope for Each Day, has blessed me with the Marie Antoinette ~ A Real Person Award.

The rules for this award want you to reflect who awarded it to you, display the icon, and pass it along to seven (7) other bloggers.
I want to pass this one on to the 5 I listed above and add the following, who I thank for being real to me:
Amy at In Pursuit of Proverbs 31
Sunny at A Damsel No Longer in Distress
+ + + +
Kim, from Homesteaders Heart, has gifted me with this award: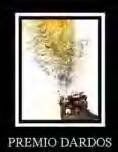 This award acknowledges the values that every blogger shows in his/her effort to transmit cultural, ethical, literary, and personal values every day.
Each and every person above does this, and for this, I applaud you!
+ + +
Please share the love on your blog with other blogs that have blessed your heart.